Research Interests
The Westlake Intelligent Biomarker Core Laboratory focuses on developing biotechnology that is integrative, inclusive and intelligent.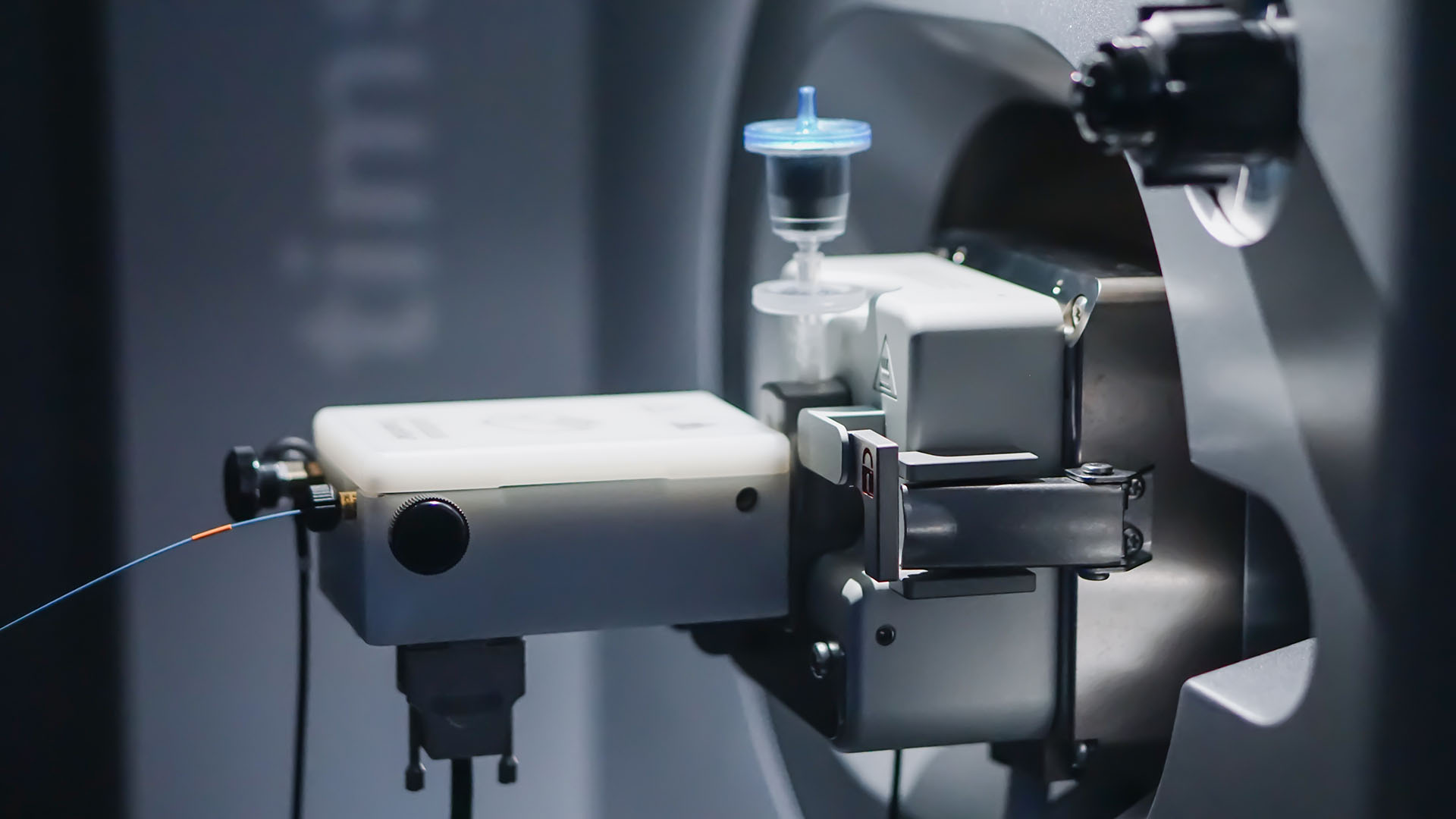 The Westlake Intelligent Biomarker Core Laboratory will focus on developing biotechnology characterized by integrative、 inclusive and intelligent to solve these challenges.
We will integrate cutting-edge multi-omics profiling approaches including proteomics, metabolomics, lipidomics as well as genomics to achieve deep characterization of human disease samples, thus providing a holistic view of the disease state comprised of all the essential biological components.
Our lab will serve as the core platform of an open scientific ecosystem comprised of clinicians, epidemiologists, mass spectrometry experts, basic research scientists, and data scientists to tackle pressing questions in the public health. A comprehensive database (iMarker-DB) is expected to integrate existing multi-omics at Westlake to assist data mining and generation.
Artificial Intelligence (AI)-empowered computational tools will be integrated to better identify novel and effective disease biomarkers. The combination of powerful computational methods and large volumes of standardized data will enable the identification of multiplexed biomarkers.